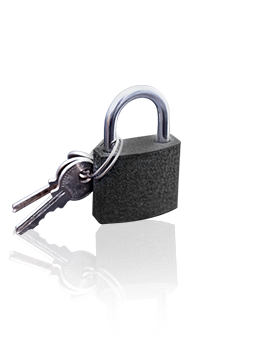 Emergency
Locksmith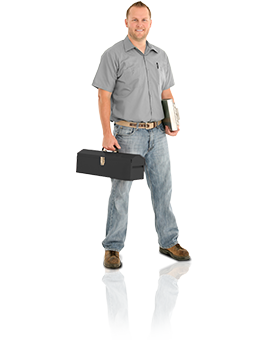 Locksmith
Services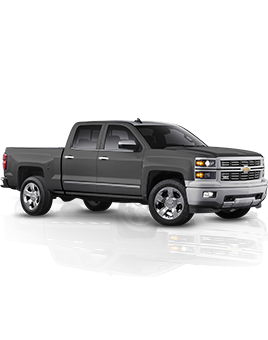 Automotive
Locksmith
Mesquite Locksmith 24h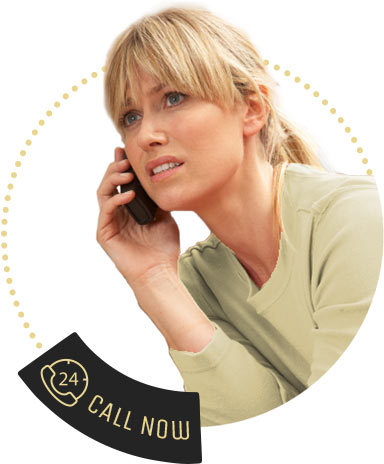 Emergency Locksmith Service 24/7
Welcome to Mesquite Locksmith 24h. When you call for our services you can be sure that you will receive the best locksmith service in Mesquite. Our technicians are available and at your service 24 hours, 7 days a week.
Why should you call us?
With Mesquite Locksmith 24h, not only will you get the most reliable, professional and fully dedicated lock & key service, our technicians are available to dispatch in every point in Mesquite, any time!
Our diverse and well equipped round the clock, commercial, residential unlocking services or automotive lock specialists are ready and waiting for you call. You will get the service of registered, insured and bonded service you can rely on at any point and time. We uphold a high standard of security products and services with highly trained locksmiths.
In any lockout situation, you should have an access to the best local locksmith services, such as our services in Mesquite Locksmith 24h. Amongst many benefits, one of our most important trade is that we are 15 minutes away from your call for various lockout emergencies. We can also provide you with: installing safes, making keys or making changes to any door hardware.